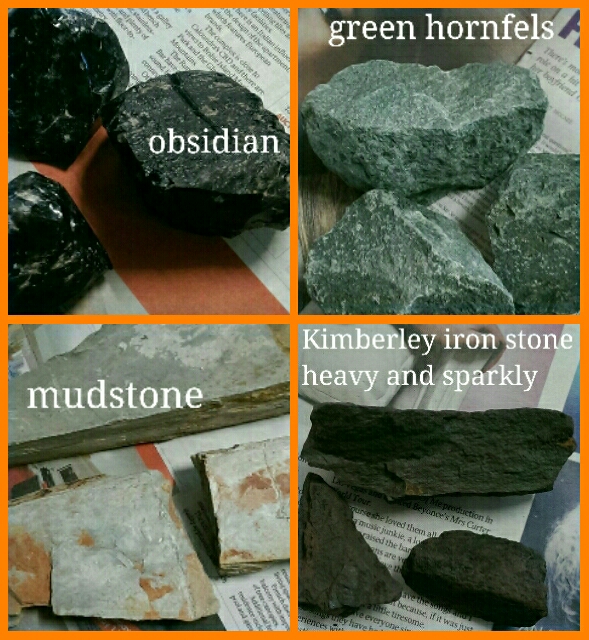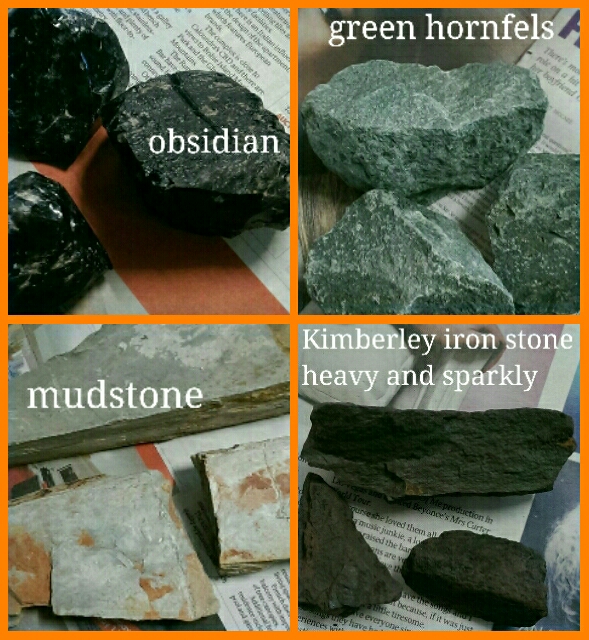 Too often I have seen 'complete' rock kits for sale that either have too many different samples or not enough.  To make matters worse the samples are too small and too easily lost or broken or just not big enough to see the detail you need to teach from.
Then there is the problem of replacement parts of the kits.  Usually you have to buy another whole kit just to replace a few pieces that are missing here and there.
Enter ROCKHOUNDZ  and the BYO Rock Kit.  Don't reinvent the wheel preparing teaching material to suit a kit that someone else put together for you.  BYO – Build Your Own kit that suits the content you have prepared for the classroom.  If you lose a piece just replace that piece.  If you want to add a piece then add just that piece.
And you can buy from Rockhoundz knowing that we can tell you what you need to know to add to your content – where did it come from?  how old is it?  These are the specialised details that we include with your samples to help you in the classroom.
And just like with the obsidian – if you send us a special request we will be like a dog at a bone until we dig up a decent sample for you.
See you round the ridges,
Angus