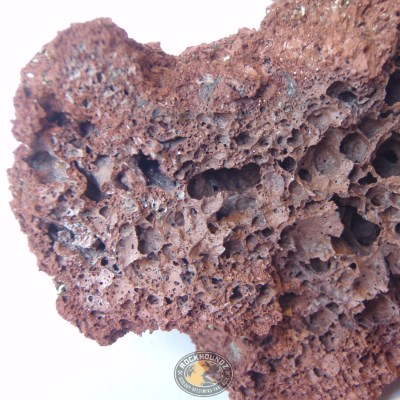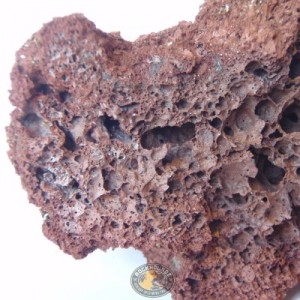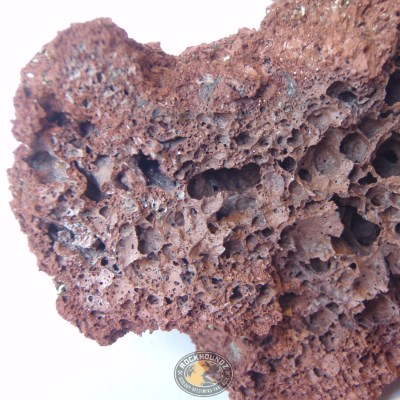 GEOLOGY SPECIMENS SHOULD ROCK BUT THEY SHOULDN'T COST YOU THE EARTH
School budgets are too tight to waste a single cent unnecessarily. We've seen this rock advertised elsewhere for over $20. It is exactly the same specimen from exactly the same geological formation that we offer for only $5.50.
Actually, theirs is a bit smaller than ours.
So, please let us help you make the most out of every precious dollar you have to spend on equipment and consumables in your science department. Don't spend 4 times as much for the exact same specimens we can offer you when you don't have to.
Unless it's dipped in chocolate. Then it's totally worth it.
And every rock at Rockhoundz has the official Angus Seal of Approval!